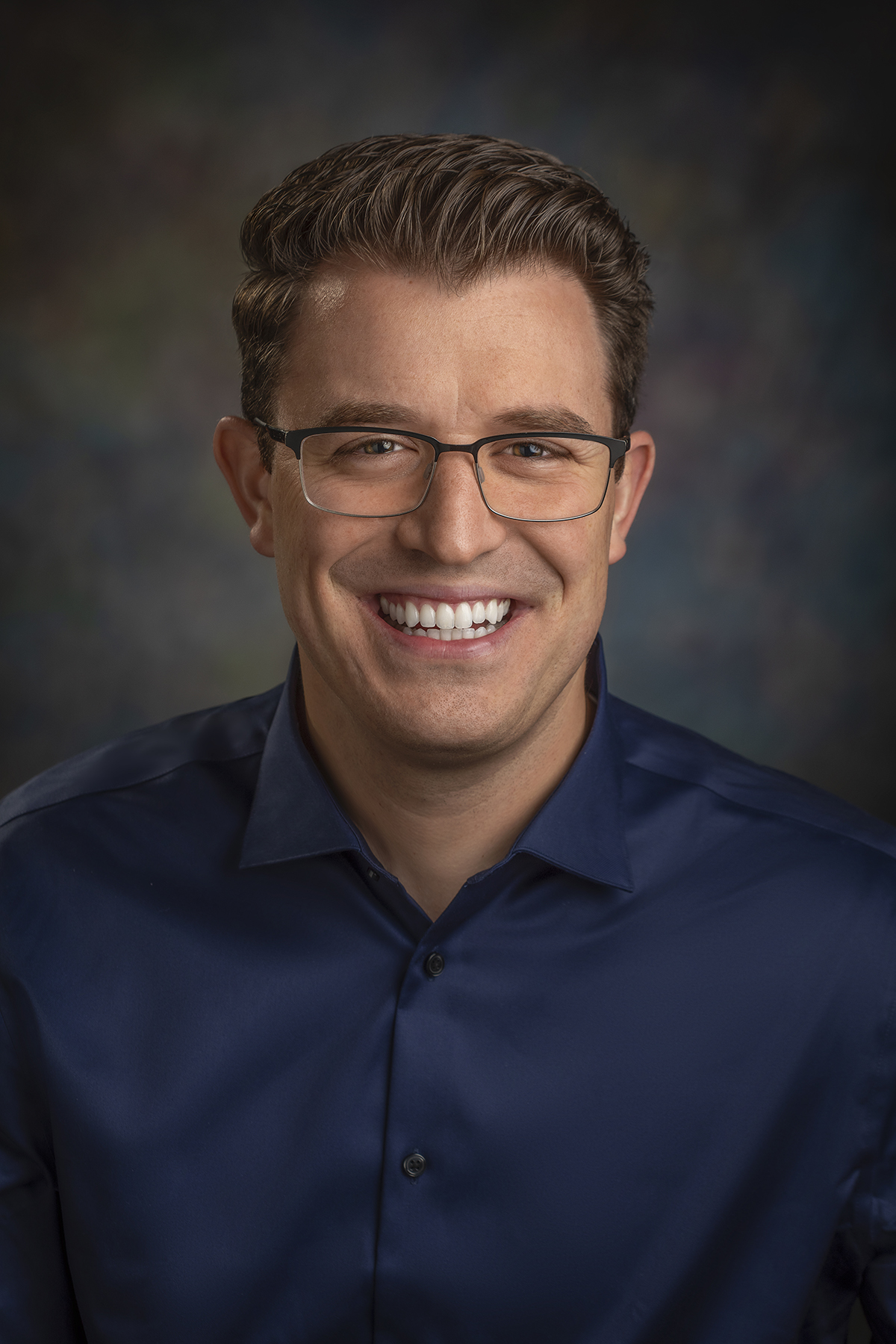 Mitchell A. Skidmore, LSCSW
If you were to describe the way your life feels right now as if it were a landscape painting or photograph, what would it look like? A lonely dock on a foggy lake? A bright landscape with the mouth of a dark cave looming in the background? A winding road? You have likely survived many difficult journeys through these landscapes. You have strengths that have gotten you to this point. Perhaps now you are uncertain about who you are, your purpose, or why you are continuing to suffer. After all these years of surviving you want to find a way to worry less, heal, and increase fulfillment in your life. You don't want to just survive, but to find meaning in your journey. There is no immediate path to this goal, but through consistent emotional effort you can look at your life with integrity and fulfillment.
My goal as a psychotherapist is to help you better understand your internal, emotional landscape. Better understanding allows you to navigate difficult terrain with greater ease and find the path toward fulfillment. It can be scary to explore some areas, and it's possible there may be areas that you haven't looked at in a while. Together we can choose what we'll discuss, and when to discuss it, based on what will help you right now.
I obtained my Master of Social Work degree from the University of Washington with an emphasis in multigenerational clinical work with elders. My recent experience has been providing psychotherapy to families and individuals coping with aging, chronic illness, grief, trauma, depression and anxiety. I use a number of psychotherapeutic modalities depending on your goals and learning style. Most often my approaches come from acceptance and commitment therapy, motivational interviewing, psychosomatic/body-based interventions, and psychodynamic psychotherapy. These modalities work well if you are concerned about trauma, anxiety, identity or life-stage concerns.
Through the development of a strong therapeutic relationship, my clients have increased their confidence, decreased their worry, let go of old patterns, healed wounds, and begun living a more fulfilling life.
Please call me directly at 785-205-6588 or submit an online consultation request to schedule an initial appointment. You are also welcome to call for a 15 minute discussion to get to know me better before scheduling. The most important factor in your progress is feeling comfortable and connected to me as your psychotherapist. I provide counseling to adults of all ages and welcome work with couples.
Documents for Mitchell Skidmore's Clients
Payment/Insurance Options for Mitchell Skidmore
Private pay and Out-of-Network superbills are available along with the following insurances:
Blue Cross Blue Shield (all plans except Medicare Advantage/Supplement/Medi-gap)
KanCare – Aetna Better Health of Kansas (Medicaid)
Our Mission
The clinicians at Shadow Wood Clinical Associates provide compassionate and competent care in helping individuals, couples, families and special groups cope with the challenges of life. We believe that by working in a therapeutic partnership, clients can improve their lives. They are better able to identify and understand the issues which brought them to treatment, enhance their coping skills, and resolve the complex problems of living that most people face at some time in their lives.